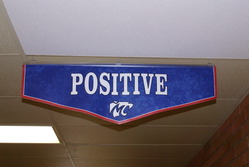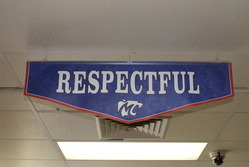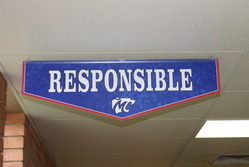 Montgomery County Middle School uses School Wide-Positive Behavior Support or SW-PBS to guide discipline. Students at the Middle School are Positive, Respectful and Responsible.
The Middle School has two committees to implement SW-PBS. Our Tier 1 committee is known as our PBS committee and our Tier 2 is known as our Problem Solving Team. Click on the links to the left to learn more about how these two teams implement SW-PBS and benefit our building.
What is SW-PBS?
According to the Missouri School Wide-Positive Behavior Support website, it is defined as:
SW-PBS is a process for creating safer and more effective schools by structuring the learning environment to support the academic and social success of all students. The process supports the adoption and long-term implementation of efficient and effective discipline throughout the school environment. SW-PBS methods are research-based, proven to significantly reduce the occurrence of problem behaviors in schools, and supported by a three-tiered model.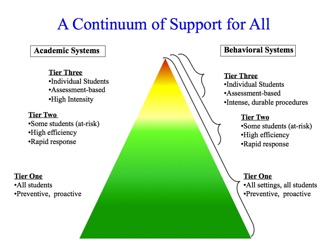 Want to know more about SW-PBS on the state and national level? Visit their website: