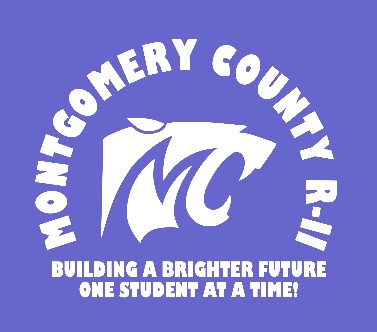 Hear more about Montgomery County R-II's adoption of MasteryConnect!
Purpose of this Newsletter
For the 2015-2016 school year, MCR-II will be moving to a new formative assessment platform called MasteryConnect. The intent of this newsletter is to inform you of the progress of the implementation of this new platform.
What is MasteryConnect?
MasteryConnect is a formative assessment solution that gives teachers and administrators the ability to easily assess levels of student understanding, identify students for intervention, and inform classroom instruction in real-time using powerful and immediate data. This product will allow assessment to occur seamlessly in the classroom, as authentic assessment should. In addition, the tool will allow teachers to share aligned resources and lessons. The plan is to include curriculum and pacing maps within the system as well. Read more about the features of MasteryConnect at https://www.masteryconnect.com/learn-more/features.html
Who can use MasteryConnect?
Beginning with the 2015-2016 school year, MasteryConnect will be available to all pre-K-12 teachers in MCR-II! The MasteryConnect item bank will have questions aligned to our state standards in ELA, Math, Science and Social Studies. Our elementary teachers will be uploading our current assessments including those from My Math and Literacy by Design. Teachers outside of the core subject areas will be able to view assessments from other MasteryConnect users from across the country! In addition, teachers will still be able tocreate and administer their own assessments within the system.
Who is overseeing MasteryConnect?
The implementation and use of MasteryConnect is a team effort. Central Office and building leadership team members are working to ensure that training, resources, and support are readily available to our educational team. Our teachers will be uploading and utilizing assessments, creating mastery trackers, and creating curriculum maps as the implementation of MasteryConnect progresses.
How are teachers being trained to use MasteryConnect?
We have a team of 30 district champions who received in depth training this summer and will continue to train with Mastery Connect trainers during the coming months. All teachers will be trained at the beginning of the school year and throughout the course of this school year during our Monday PD opportunities.
How can I learn more about MasteryConnect?
Through the MasteryConnect website, https://www.masteryconnect.com/, you can create a free trial account which will allow you to explore the system.